Engineering
We're Engineered This Way...
R&D Plastics provides engineering support from start to manufacture.
We provide assistance in material selection, advice on part design for tooling and manufacturability, and management of mold design, construction and qualification to prepare for problem-free production.
R&D Plastics produces plastic injection molded parts for a wide variety of industries using virtually all thermo plastic materials, from common to cutting edge.
Additionally, we offer assembly, decorating and packaging value add capabilities to provide our customers with a complete product from one place, R&D Plastics.
We can assist with design challenges such as snaps, hinges, light pipes, overmolding, insert molding, structural foam molding, and thin-walled molding.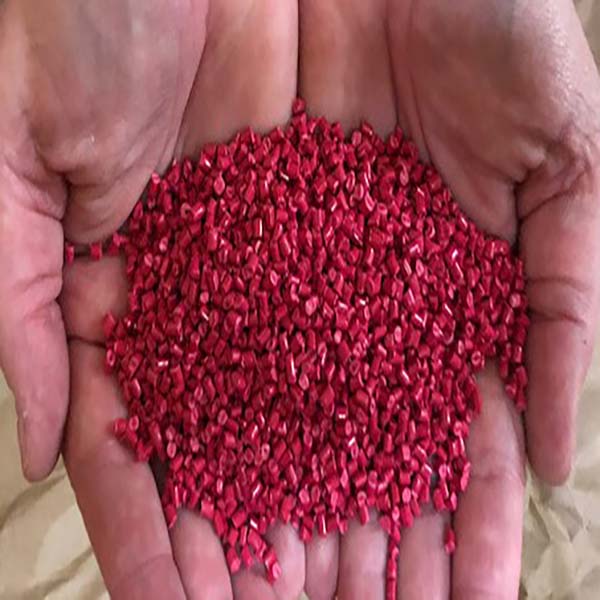 Material Selection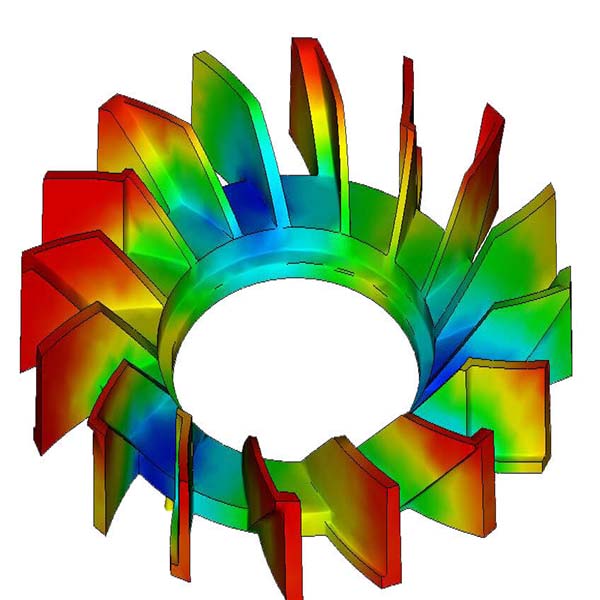 Design Assistance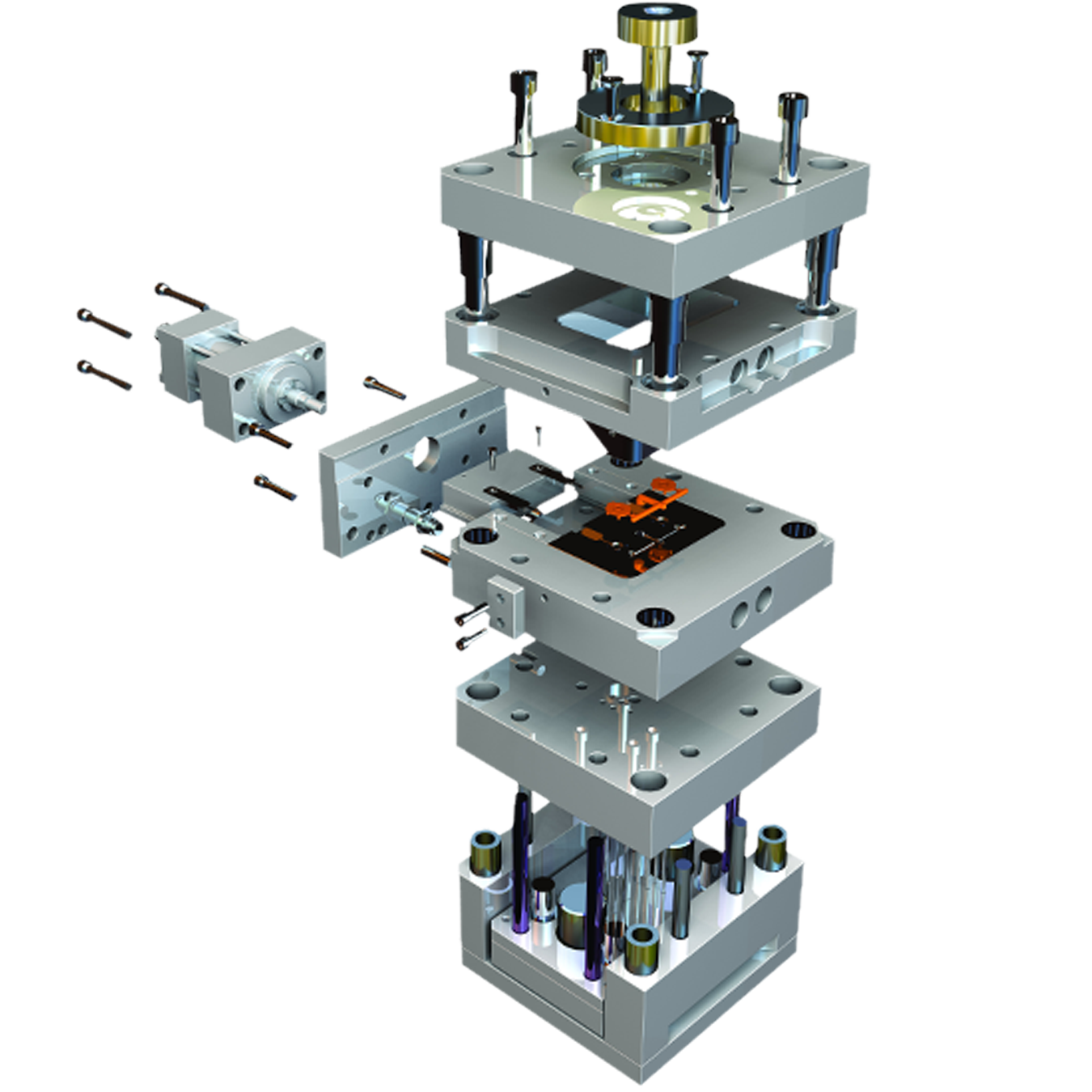 Mold Development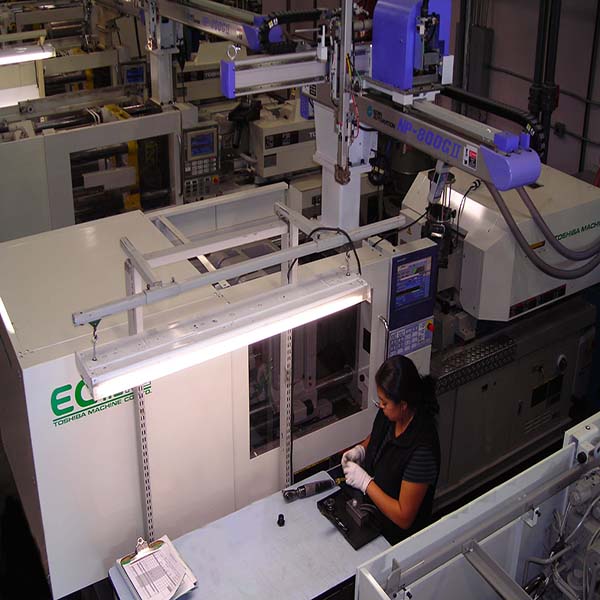 Manufacturing
Let us take you through the general steps involved in plastics engineering: understanding your application, part design, quotes, prototyping, mold design and construction, mold qualification, part approval, and production.
Assembly & Decoration