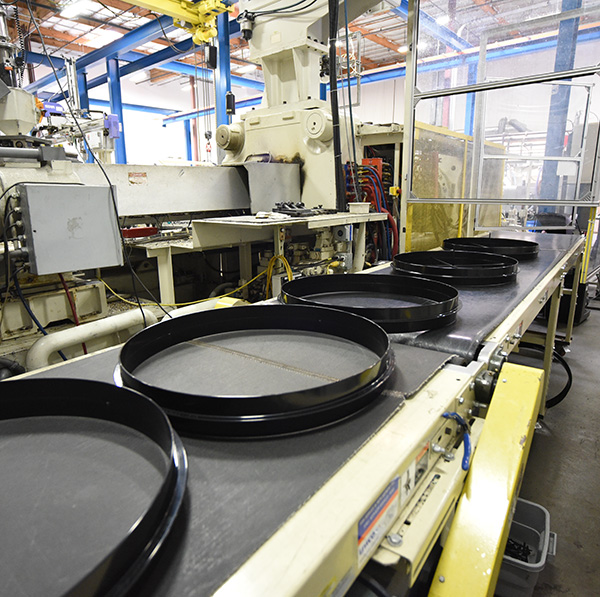 Plastic Injection Molding Done Right
---
>When it comes to doing a job right, nothing beats the superior domestic quality of R&D Plastics. Our work is the foundation of a business relationship built on trust.
Manufacturing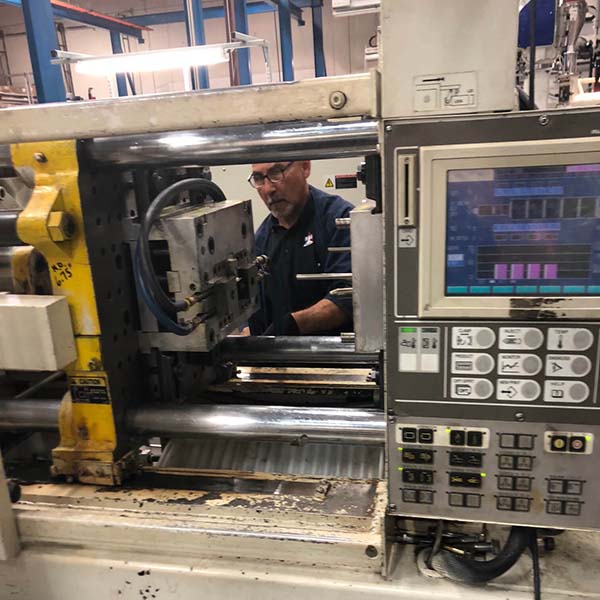 Intense Focus on Plastic Injection Molding
---
It's not just what we do… it's all we do. Our business model is narrow, focused only on injection molding and value add services. Partner with R&D Plastics from initial design to manufacture.
Assembly & Decoration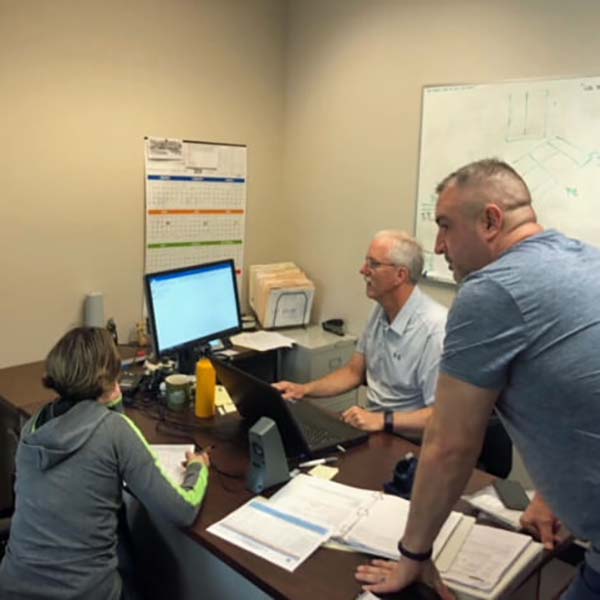 Engineering and Technical Support
---
R&D Plastics spends the time to understand your application, which offers some opportunities to both improve the quality and durability of the molded parts and reduce cost associated with production.
Engineering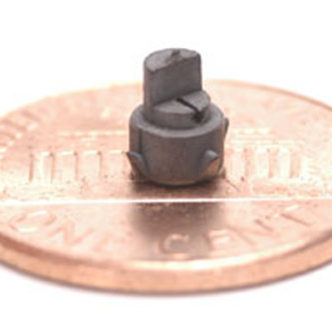 Controlling the Cost of Your Project
---
There are many factors that influence the cost of a project. R&D Plastics will thoroughly review your application with you to offer suggestions and develop a strategy for cost reduction.
Design Resource Center